Squarespace - Build a Website
Squarespace is an online website provider that takes the stress and the hassle out of booking your own place in the online world. They can help you to setup a fully integrated e-commerce website, build an online business, or create personal and professional pages for everyone from musicians to writers, artists and more.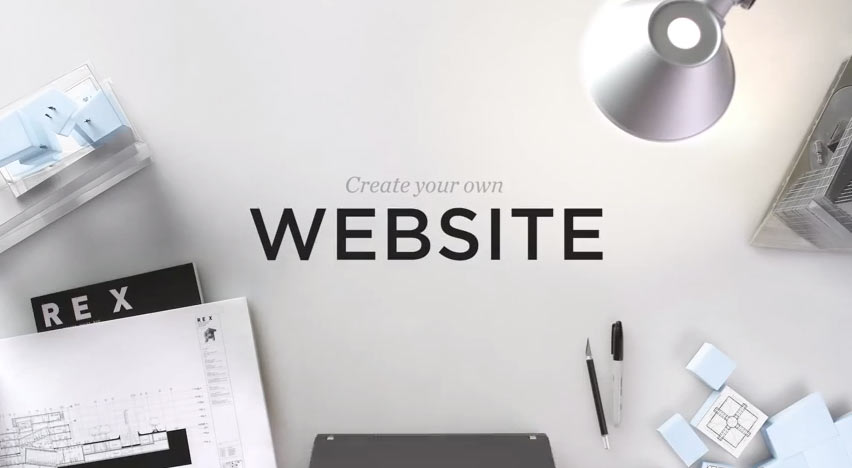 Despite the name, you won't need a fiddler and a square dance caller to build a website. Squarespace is the easiest way for anyone, no matter the skill level, to design and build an eye-catching website. Create pages, galleries, blogs, e-commerce sites, and more. And they can help with purchasing domains, hosting, analytics, 24/7 support, and everything else you might need to hit the ground running.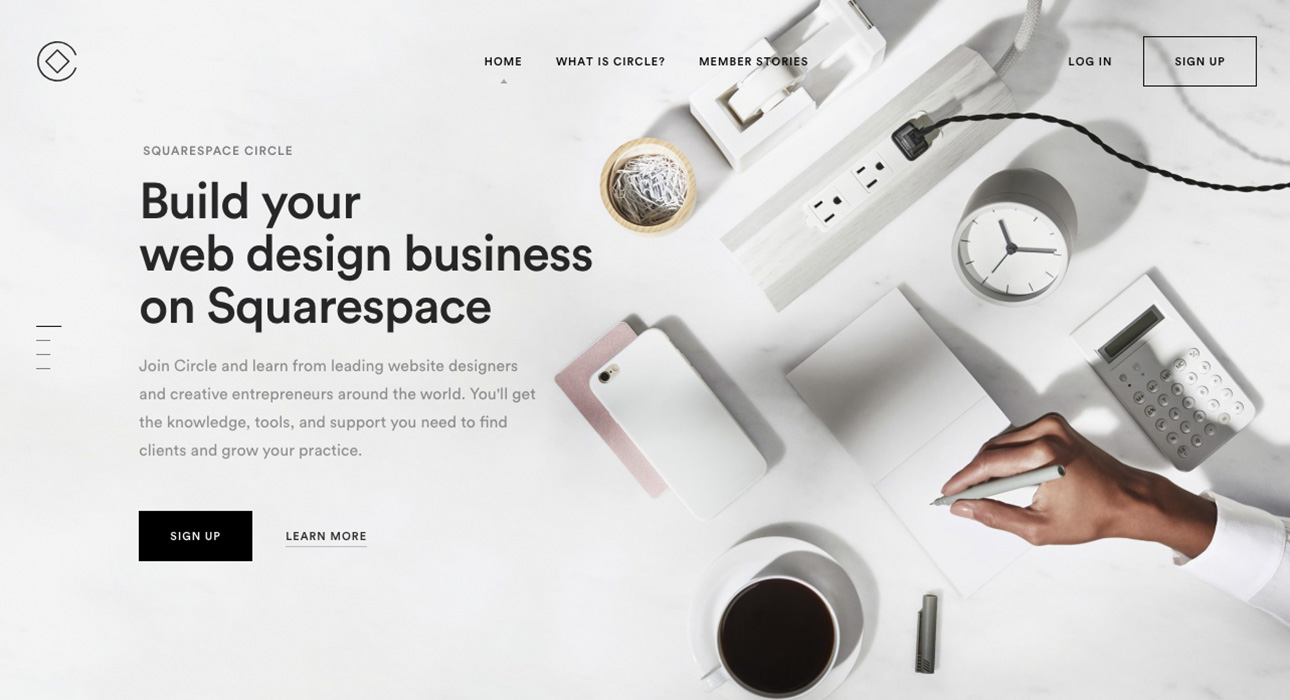 Create a website with an award-winning template. Get your unique domain today. Free 14-day Trial. No Plugins Necessary. Drag and Drop. 24/7 Customer Support. Custom Domains. Modern Templates.